Packing Nets
POLY-NET® packing nets are light in weight and have a variety of uses. They are a multi-purpose, economical solution for packing small articles individually or for multi-unit packages.
Benefits of POLY-NET® packing nets:
minimal covering of the branded primary packaging
unaffected by moisture
can be ordered by the meter, cut to order or as bags spot-welded on one side
available in different mesh sizes, strand thicknesses and colors
ecologically friendly, physiologically benign polyethylene
reusable, or can be disposed of without hazardous waste
delivery units are handy, space-saving and can be safely stacked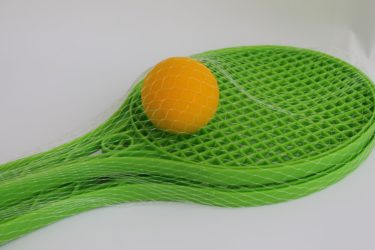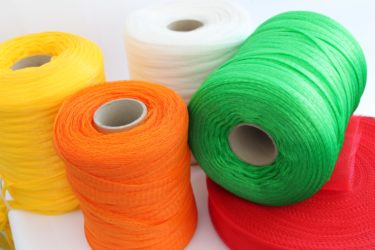 You can order POLY-NET® Packing Nets as bulk stock or accurately fitting cut pieces. Ask for any samples or product brochures at any time; please contact our contact person.
strained
| Type | Material | Ø (mm) | Color | Supply unit | |
| --- | --- | --- | --- | --- | --- |
| 0325 | LDPE | 25-130 | red | 500m roll | cut pieces |
| 0196 | LDPE | 50-230 | green | 1.000m roll | cut pieces |
| 0655 | LDPE | 50-230 | red | 1.000m roll | cut pieces |
| 0650 | LDPE | 55-325 | colorless | 1.000m roll | cut pieces |
not strained
| Type | Material | Ø (mm) | Color | Supply unit | |
| --- | --- | --- | --- | --- | --- |
| 0170 | LDPE | 37-100 | orange | 500m roll | cut pieces |
| 0136 | LDPE | 48-77 | red | 200m roll | cut pieces |
| 0135 | LDPE | 57-83 | red | 200m roll | cut pieces |
| 0599 | LDPE | 80-150 | colorless | 50m roll | cut pieces |
| 0494 | LDPE | 100-165 | colorless | 100m roll | cut pieces |