Deutsche Bucht Offshore Wind Park with Inter Array Cables from General Cable
Norddeutsche Seekabelwerke GmbH (NSW) – a subsidiary of General Cable Corporation – has been commissioned by Van Oord to design, produce and deliver 45 km of medium-voltage submarine power cables for the Inter Array cabling of the Deutsche Bucht wind park, which is owned by Northland Power.
Delivery of the submarine cables is scheduled for spring 2019. Van Oord will use a specialised vessel to install them.
The Deutsche Bucht offshore wind farm is located in the North Sea, approx. 95 km north-west of the island of Borkum. It comprises 31 MHI Vestas Offshore Wind 164-8.0MW (8.4MW Power Mode) turbines, which will generate a total output of 252 MW. Upon its planned completion in late 2019, the wind park will provide renewable energy to more than 178,000 households.
General Cable is proud to make a further contribution to the expansion of renewable energy in Germany and would like to thank Van Oord for its trust. "We look forward to continuing the successful partnership that we established while working on the Gemini project in 2015," said Patrick Schneider, Senior Sales Manager at NSW.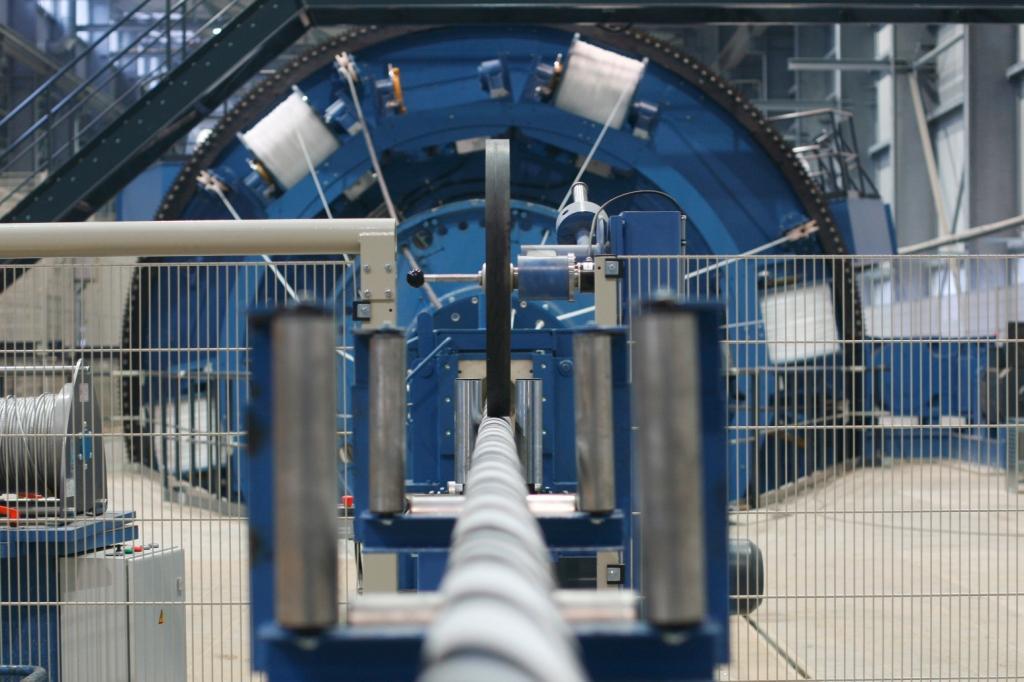 Pressekontakt NSW
Sylke Vosshoff
+49 4731 821340
+49 4731 821340
sylke.vosshoff@nsw.com